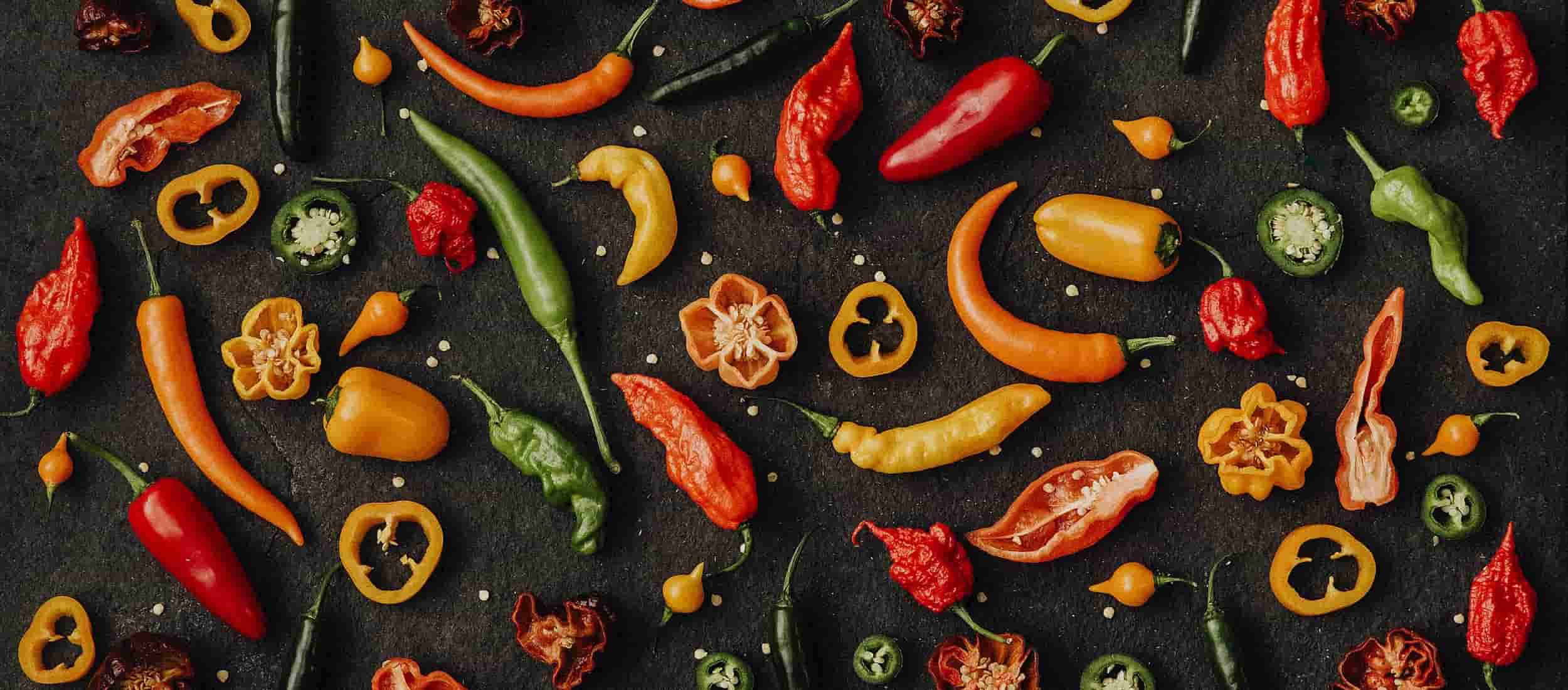 About us
Westlandpeppers is specialized in growing and packaging peppers and bell peppers, from very hot chilies to sweet bell peppers.
Vision
Westlandpeppers wants to grow and pack in the most sustainable way possible, by means of solar panels, biodegradable rope and biological crop protection.
Webshop
All products can be ordered on our webshop! We ship throughout the Netherlands and many other countries in Europe. It is also possible to pick up at our location in De Lier.
Contact
Do you have a question or would like to have more information about our company? Contact us by phone, mail or send us a WhatsApp message and we will respond to this as soon as possible.
j